Your solution to healthy comfortable living….
Controlling humidity in your crawl space and basement is an essential step in protecting not only your home, but safeguarding your families health. As much as 50% of your upper living
level air comes from the basement or crawl space.
Typically, this air contains high levels of moisture which causes musty odours and symptom-triggering allergens such as….
mould spores
bacteria
dust mites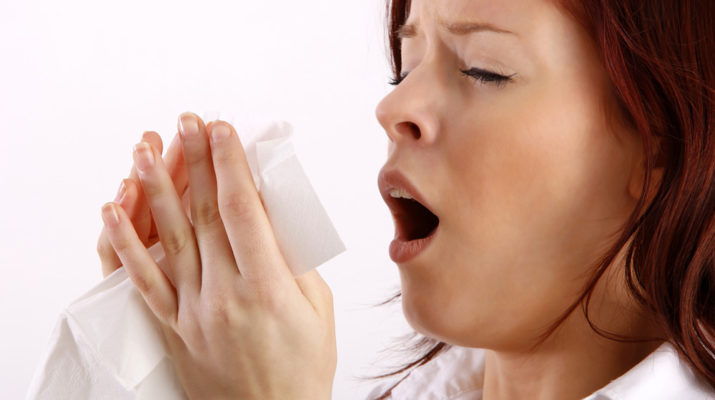 This damp basement or crawl space air can damage the structure of your….
home
flooring
furniture
stored personal items in these spaces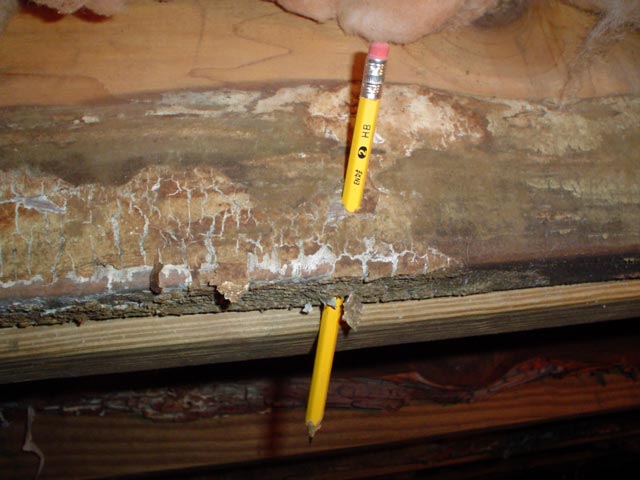 These are only some of the reasons why it's so important to control the relative humidity in these areas with a Santa Fe Dehumidifier.
Why Choose Santa Fe?
6 year Full Warranty- the best in the industry
Energy Star certified ranked most energy efficient on the market
Full line of units are available for a range of square footage needs
Commercial quality
Designed specifically for basements & crawl spaces
Removes from 70-155 pints of damaging moisture per day
Simple gravity drain system
Low temperature operation
Ducting options for finished spaces
Generates Air movement
High efficiency Merv 8-11 filters help remove most airborne allergens, improving indoor air-quality
Where does moisture come from?
3 main sources
Air leaks- through walls, roofs, floors
Moisture- diffusion through materials (vapour spreads or moves through permeable materials)
Internally generated moisture- daily activities like- taking showers, cooking, breathing, laundry etc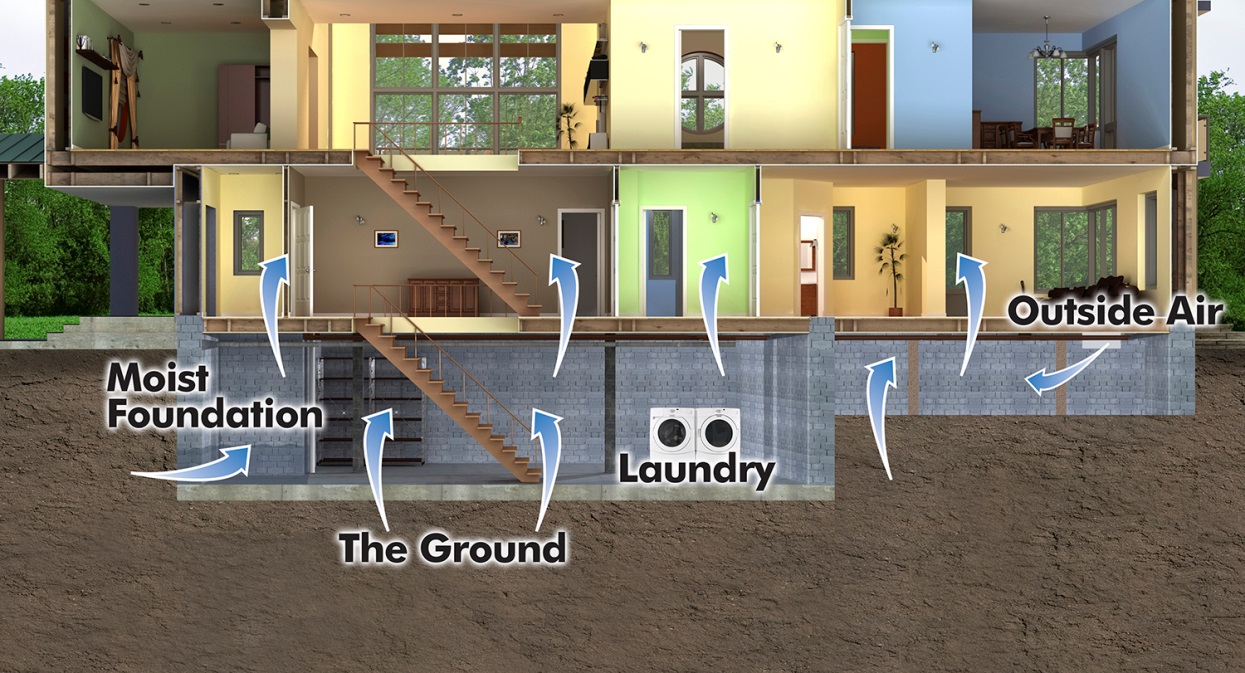 How does moist air migrate to upper living areas?
Excess moisture in the basement or crawl space migrates to the upper living areas through a "stack effect", warmer air rises. Whatever musty, mouldy air is in the basement or crawl space below, is also inside the home.
The effects of moisture contribute to…..
High humidity
Pest infestations
Poor indoor Air Quality
Mould growth & musty odours
Property damage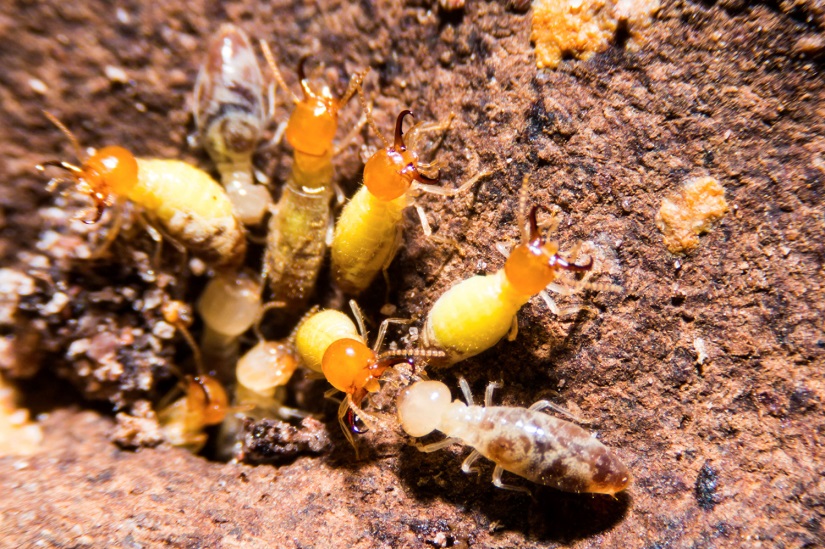 Santa Fe Dehumidification for Comfort, Health & Property Protection…..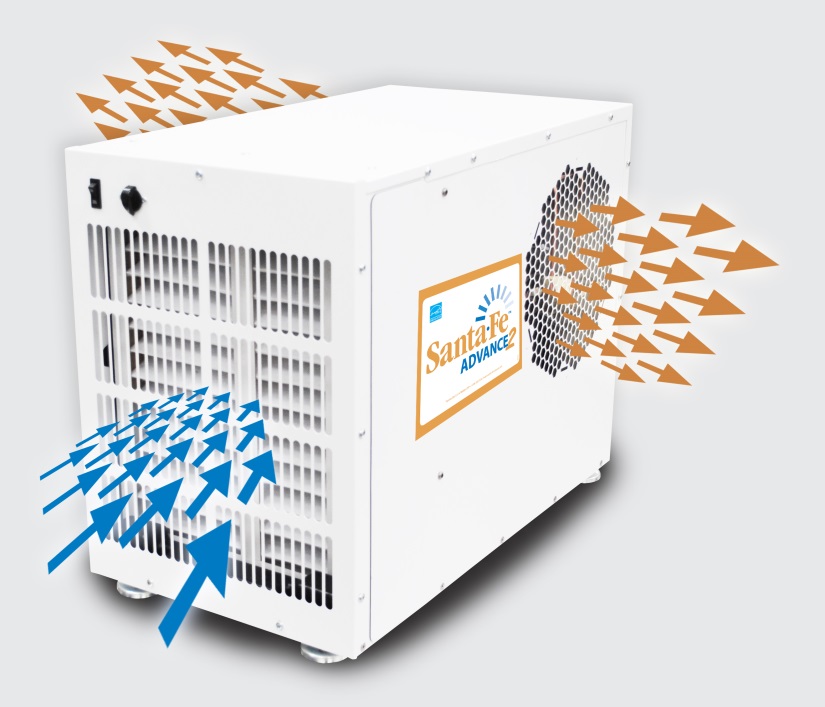 Why controlling moisture in a crawl space is important….
Unsealed and vented crawl spaces encourage excess moisture, which contributes to….
Wood rot
Mould growth
Increased pest infestations and colonization
Moisture migrates to the upper levels of the home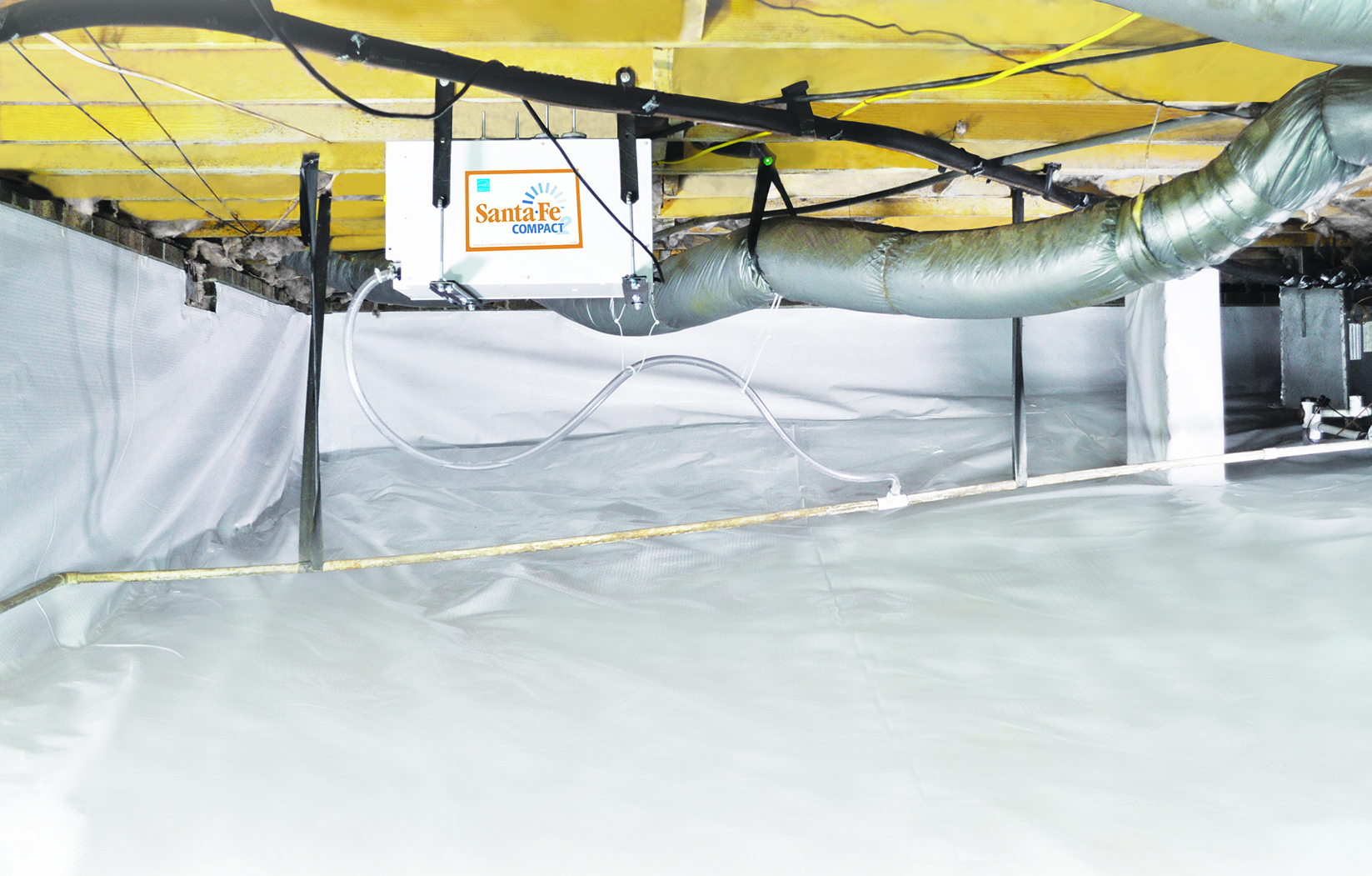 Santa Fe….
your Moisture Control Solution
Click here for certified Santa Fe installer
Click here for certified Santa Fe installer