We have 5 locations to serve you.
Contact us to find a location near you.
Basement Boss is the most preferred most referred basement waterproofing company, comprised of several established dealers throughout Southwestern and Midwestern Ontario. Established in 1992 we are 100% Canadian owned and operated, offering you the healthiest water control and waterproofing resolutions for all types of foundations. 90% of our materials and supplies are purchased within the communities that we service, benefiting the local economies and enabling us to extend realistic costs on to our clients. Whether repairing your basement problem from the inside or out we'll leave you satisfied.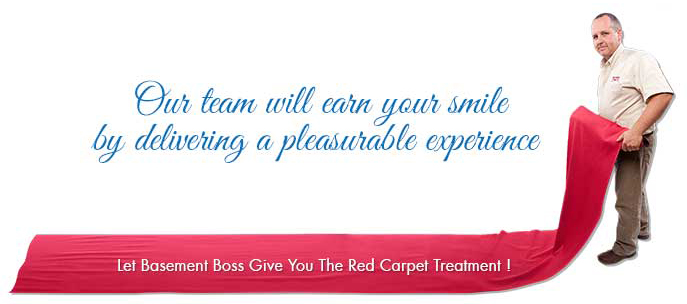 ---
View our Commercial as seen on A Channel CTV