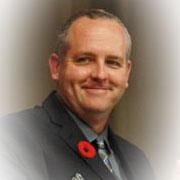 The New Year presents the opportunity to reflect on and assess what has been accomplished in the past, to consider new possibilities, and to reevaluate future goals.
Having done so, we at Basement Boss are well on our way to planning for a successful 2016.
However, the key components we bring to our exceptional customer service and the on-going success of our company will not change. These include:
Providing the highest quality products, service and workmanship.
Continuing to encourage clients to participate in preventative maintenance.
Providing clients with the latest information on basement health.
Continuing to appreciate the value of our exceptional staff.
Providing ongoing staff education.
And most importantly, we will continue to value our clients for their past and continuing patronage.
This is the Basement Boss promise to our customers. You can continue to expect superior service and satisfying results. We wish you all the best for a healthy and DRY 2016!
Sincerely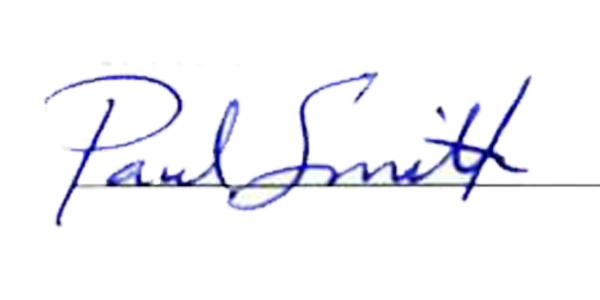 Paul Smith president