Basement Boss
Contact Us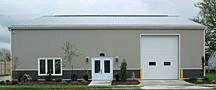 Mailing Address: P.O. Box 41 Oil Springs, ON, N0N 1P0
Email: basementboss2@gmail.com
Telephone: 519 834 2442
Toll Free: 1 800 816 2677
About Us
Since 1995… We are second generation owned & operated, and your corporate head office.
We have spent considerable time and investment developing a unique and distinctive system of customer service. As we continue to grow our key focus will be the continual development and building of our established customer experience vision.
We are thankful and humbled to have such an amazing team and affiliate dealers; each of whom passionately share in our customer service vision and non-negotiable standards.
We are committed to on-going training, certification and education, not only among our immediate staff but throughout our team of licensed dealers.
In a non-regulated industry we take great pride in being active members of the Basement Health Association: which enables us to stay on top of changing technology, products, industry standards and opportunities for industry specific third party certification and accountability.
Our office is pleased to provide experienced basement inspections, consultations, waterproofing, water control and related services to our Sarnia/Lambton and Chatham-Kent neighbours: including Chatham, Tilbury, Merlin, Ridgetown, Morpeth, Wallaceburg, Sarnia, Brigden, Dresden, Forest, Grand Bend, Lambton Shores, Bright's Grove, Corunna, Camlachie, Sombra, Port Lambton. Wilksport, Wyoming, Courtright, Alvinston, Watford and Petrolia. 
Our customer is the "Boss" in Basement Boss, "Let us give you the "Red Carpet Treatment". Call us today, we'd love to hear from you.
Our T.L.C. Services…
Our standard practices include the following
Introductions & smiles from each member of our team
Footwear covers &/or neoprene carpet runners, ensuring protection in the traffic areas of your home
Dust collection & exhaust system, for further in home cleanliness consideration & safety
Jobsite cleanliness check list conducted with homeowner upon completion of your project
Hours of Operation…
Our office is pleased to assist you with your inquiries and bookings Monday-Friday 9-5 pm.  Our complimentary quotations and inspections are available Monday-Thursday 9 am. to 8 pm. and Fridays 9-5 pm. We look forward to hearing from you and thank you for your consideration!
Additional Services
Radon Services
Crawlspace Encapsulation
Polyurethane Concrete Raising
Water Jetter pipe cleaner
Underground Water Disbursement Solutions
Sump pit/pump installation and maintenance
Exterior excavations and water proofing
Authorized Installer for E-Z Breathe
Authorized Installer Rhino Carbon Fiber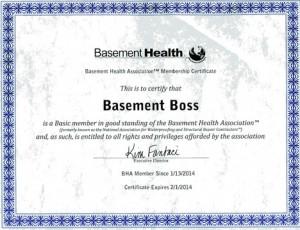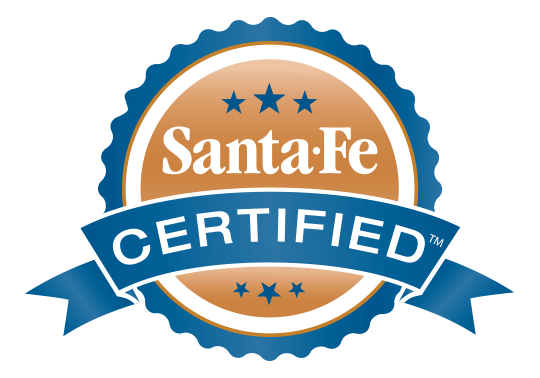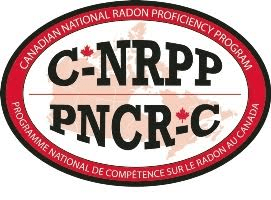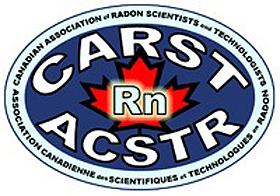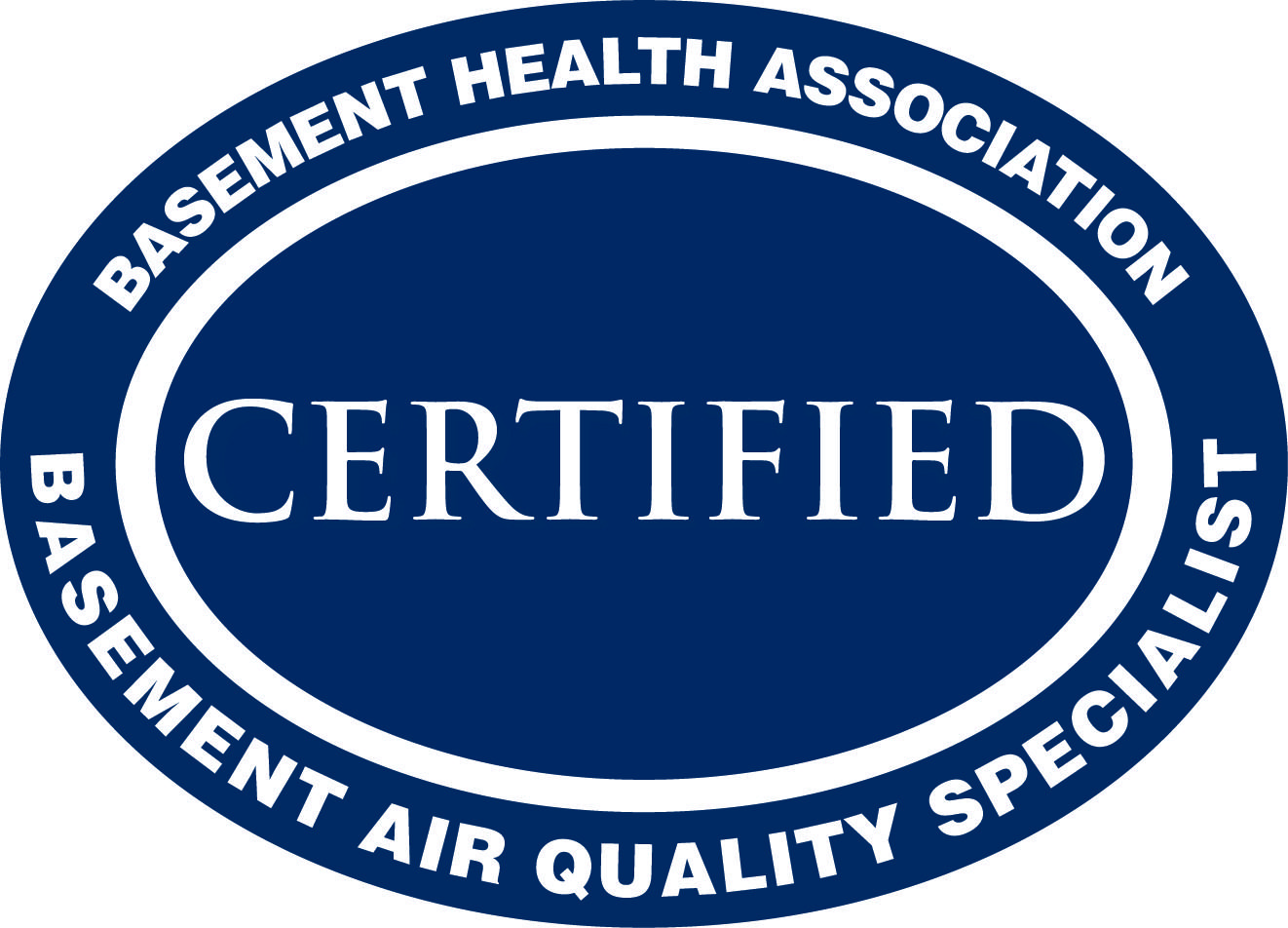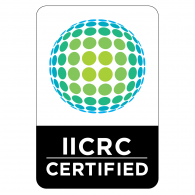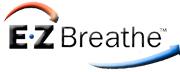 Our Crew & Credentials
CLICK HERE to see Our Staff's Credentials
   

Paul Smith
President

Jordan
Mc Murphy

Travis
Mc Murphy

Certified Radon Measurement
Certified Radon Mitigation
Certified Water Restoration Technician IICRC
Basement Health Association… Certified Waterproofing Specialist
BHA Certified Air Quality Specialist
Basement Repair Specialist since 1995
Concrete Seepage  Investigation Specialist
Concrete Raising Consultant

Certified Radon Measurement
Certified Radon Mitigation
Certified Water Restoration Technician IICRC
Basement Health Association… Certified Waterproofing Specialist

Project Supervisor

Job Site Housekeeping Controller
Controller of Job Site
& Public Safety
Concrete Seepage Investigator
Concrete Raising Foreman

Waterproofing Technician Apprentice
Concrete Raising Technician Apprentice
Picture

unavailable

 
Picture

unavailable

Spencer

Burden

 Kristina

Jones

 Carole

Wood

Waterproofing Technician         Apprentice
Concrete Raising Technician Apprentice

Office Administrator
Customer Care

Office Manager
Customer Care
BHA Board Director
BHA Certified Air Quality Specialist
Our Gallery